A program of support, mentorship, strategy and coping skills rolled in to the only start you need to ditch the booze.
From day one to day thirty, you will not be alone.
The thought of never drinking alcohol again terrifies you.
Imagine the life you could have without fear, shame, guilt, or any other limiting emotion.
When detox is in your rear view mirror you can focus on a future you design. With a clear head and the ability to make good choices, there will not be any more negative consequences tied to your alcohol use. Learning what triggers are, what high-risk situations are and how to avoid them, and what coping skills you can call on when needed.
Develop strategies to outwit the voice in your head that tells you it's ok to stop at the liquor store (it's not!) When emotions get so overwhelming you think you're about to pop, you'll be prepared to turn it off. You'll set goals, and reach them. You will have better relationships with family, friends and partners.
You can be the reliable, responsible, accountable woman you want to be. You'll have purpose and direction. You'll schedule your time to maximum efficiency, or choose to have that lazy day. You'll have a ride or die group of sober sisterhood to lean on when you feel tired.
You will have purpose and pride.
WHAT CAN YOU DO WITH FOUR WEEKS SOBER?
Every cell in your body sighing with relief. Your liver doesn't hurt, the shaking has stopped, the headaches have eased and nausea is a thing of the past.
Imagine having the FREEDOM to go anywhere, at any time of night or day. Jumping into a car to help someone and not having to watch for the flashing lights in your rear view.
Imagine bouncing out of bed in the morning without the need to crawl across the floor just to collapse on the cold, hard tile.
Imagine feeling like a rock star instead of a villain in a bad movie.
Imagine being present, for yourself and for others who you care about.
Imagine loving yourself just the way you are.
 IMAGINE.... **I dare you to dream**

WHAT'S INCLUDED IN THE PROGRAM
Self paced 24/7 access to your program.
Workbooks, strategy, coping skills, and deep dives into what makes you tick
Easy to follow modules that build on the last.
Lifetime access and upgrades.
Curated content and resources
Daily Group coaching in a VIP support group (lifetime access) with 24/7 access
Bonus content
Unlimited messages for 30 days from purchase
A solid foundation of recovery on which you can build long-term recovery
FIND YOU.
DEEP DIVE... into the things that hold you back and the obstacles to your success. Search for emotions, the trauma, the self-esteem, confidence, pain and bleeding mess that your life has become. You'll fall in love with yourself and your life all over again.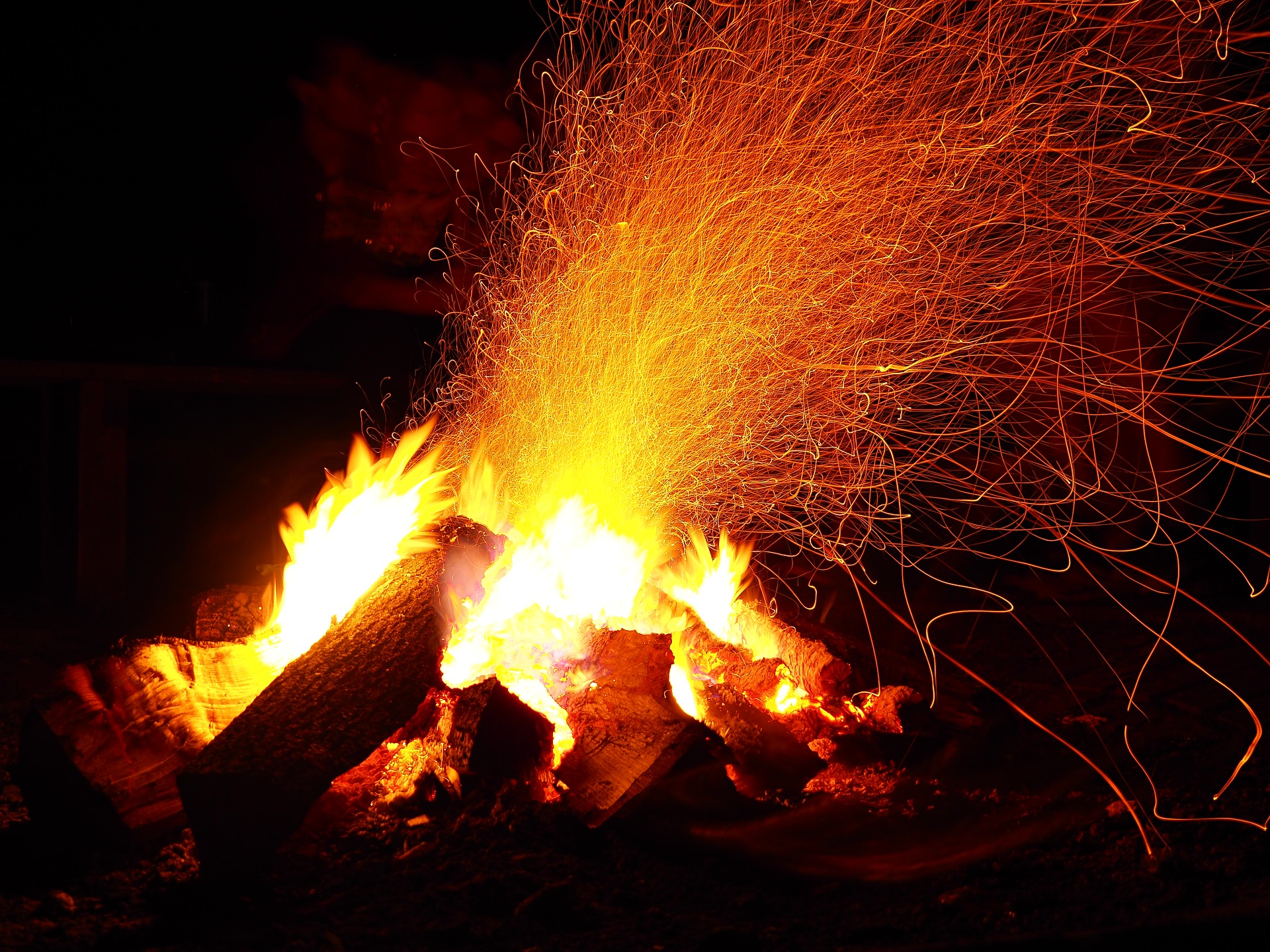 ROCK NEW COPING SKILLS
WHO, WHAT, WHERE, WHEN, HOW AND WHAT... Your drinking career in a nutshell. Cracked, decoded and discarded. Replaced with coping skills that firmly keep chaos and drama in check.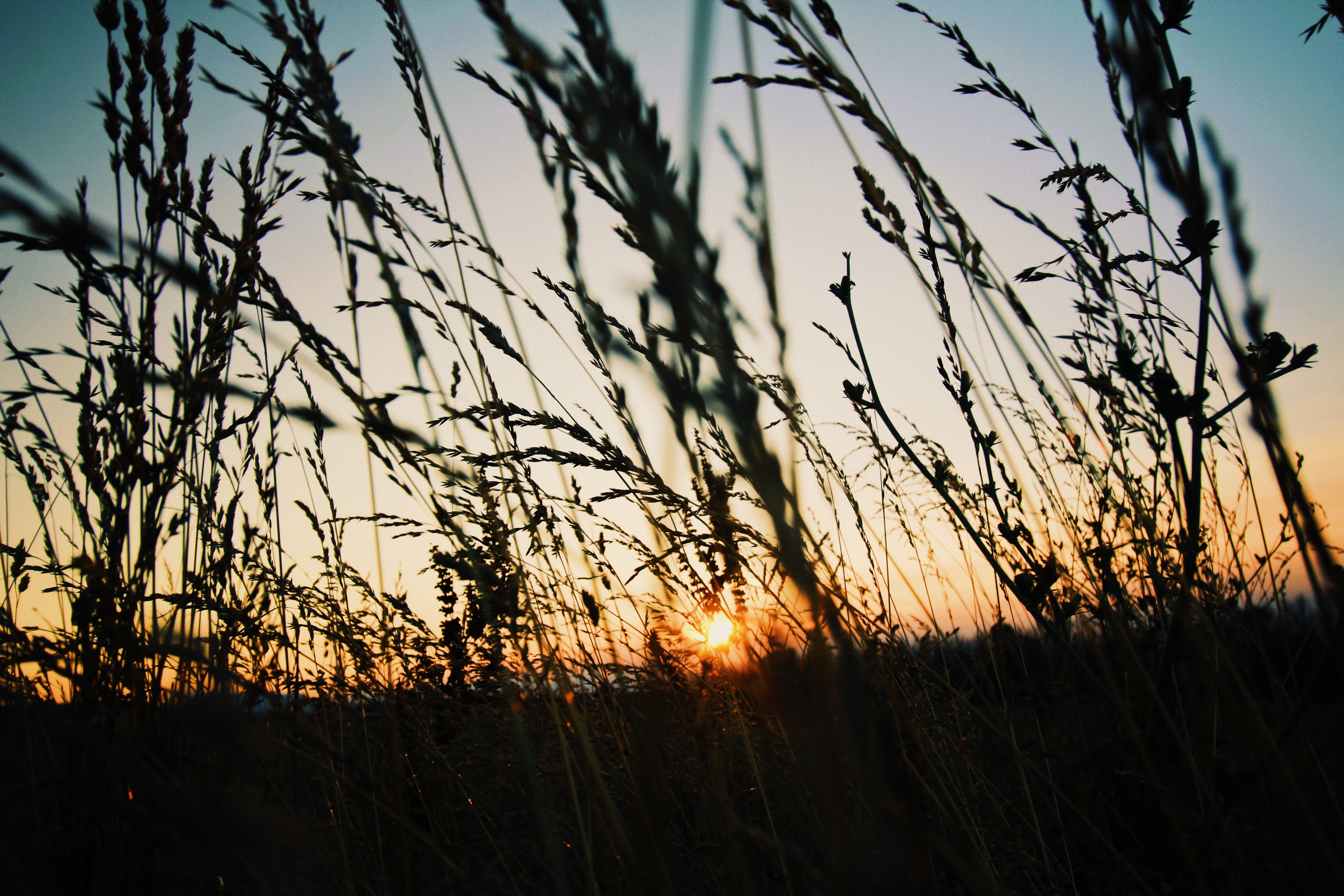 SET AND REACH GOALS
NOT JUST A DREAM... A gosh darn, black and white, system of support that you can rely on when your mind plays tricks on you. Nothing will stop you reaching your goals. Be a powerhouse of strength and determination.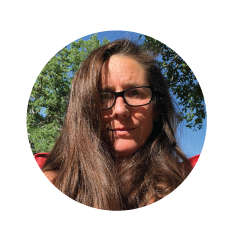 Welcome to the Recovery Realm
Welcome to your journey to sobriety, sanity and serenity. With a decade+ of sobriety and a **been there, done that got the damn t-shirt** attitude, I have skills to share, both personal and professional. I'll be your guide as you go from a drunken hot mess to a gal that your friends can't put down.